My Vampires are unable to be at Collective Con in Jacksonville FL !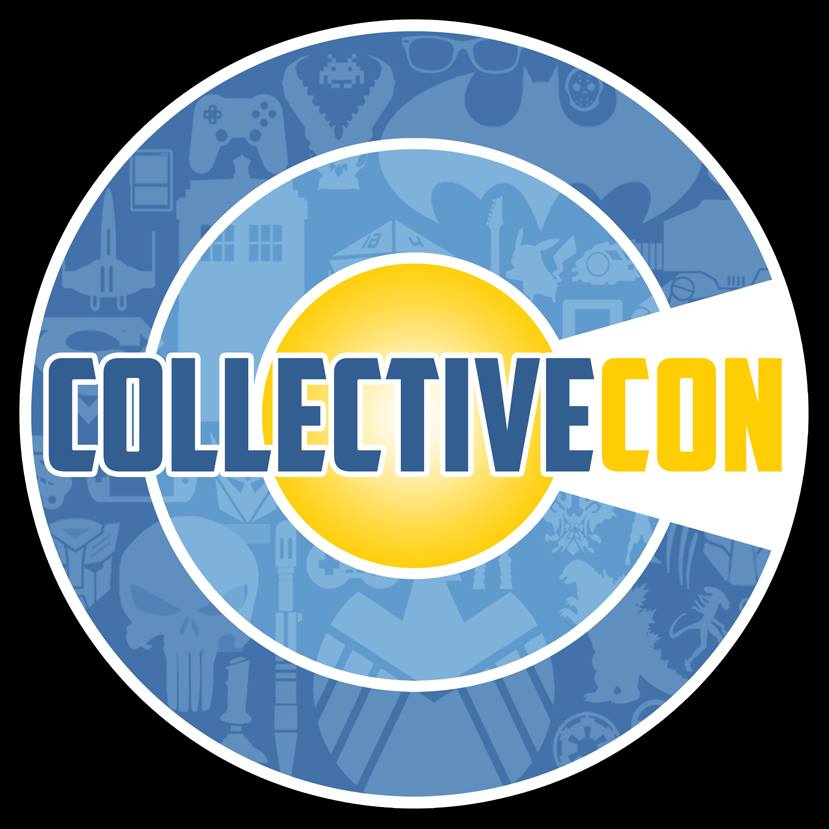 UPDATE: Due to circumstances beyond my control I will be unable to attend as a vendor. Thanks to the Admins for their understanding. Stop by and say hello to them for me and have a great time!
April 1-3, 2016: Stop by Table #5 where my vampires and I will be waiting to say hi. Get your free glow-in-the-dark fangs with the purchase of my debut novel The Vampire Preservation Society! For more info and ticket prices visit the Collective Con website at http://www.collectivecon.com . Hope to see you there!